Custom-made underwear that you can afford
Unique… because you are. Our custom-made bras, boyshorts and briefs to discover the daily pleasure of underwear. Our bralettes and leggings will add pleasure to your physical and sporting activities, or to your everyday life. At Ladynov, we don't use a system of sizes, nor half-sizes nor third-sizes. Simply schedule a sizing and our underwear expert will take care of everything. We create your underwear for you, fitted with measuring precision to the accurate centimeter.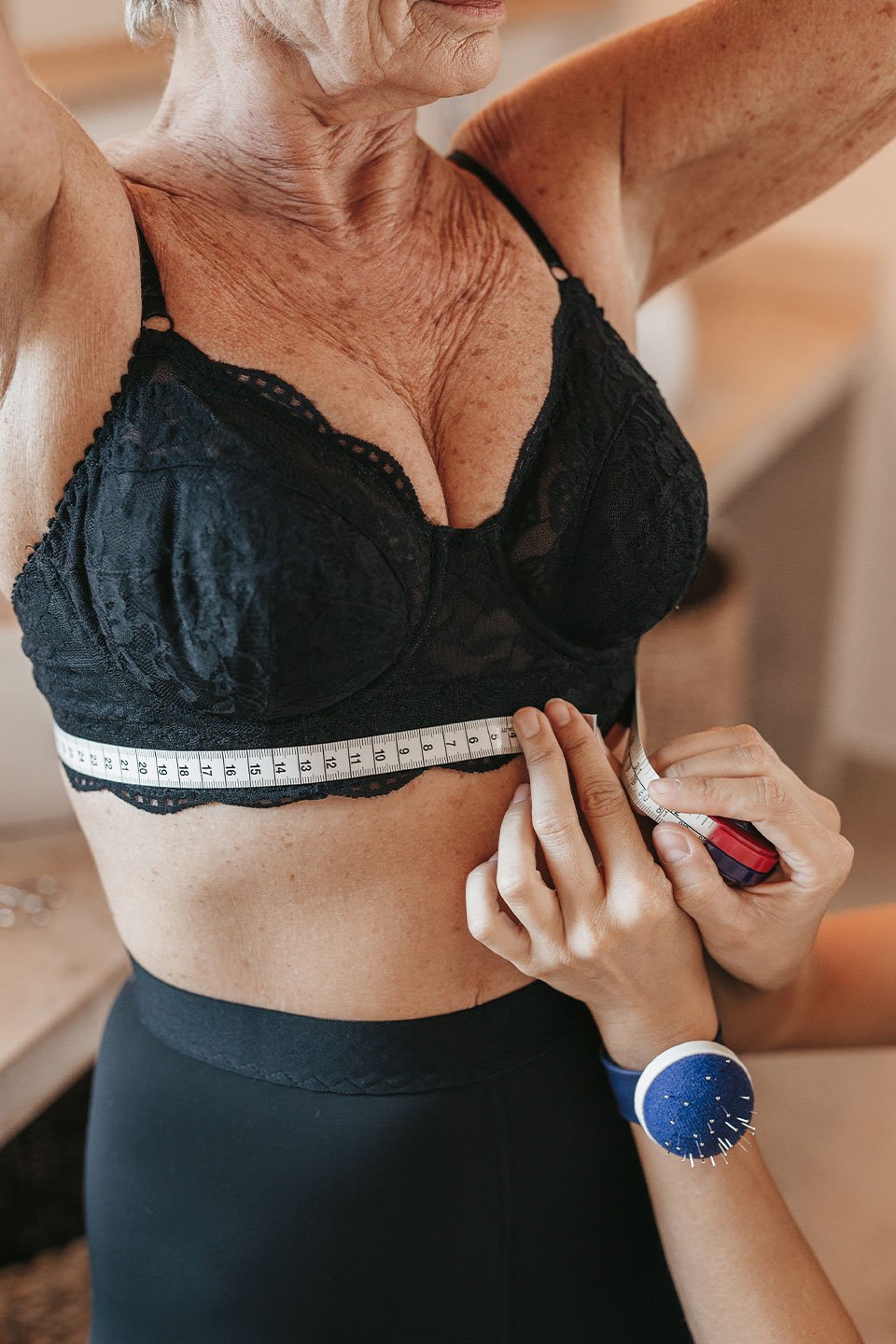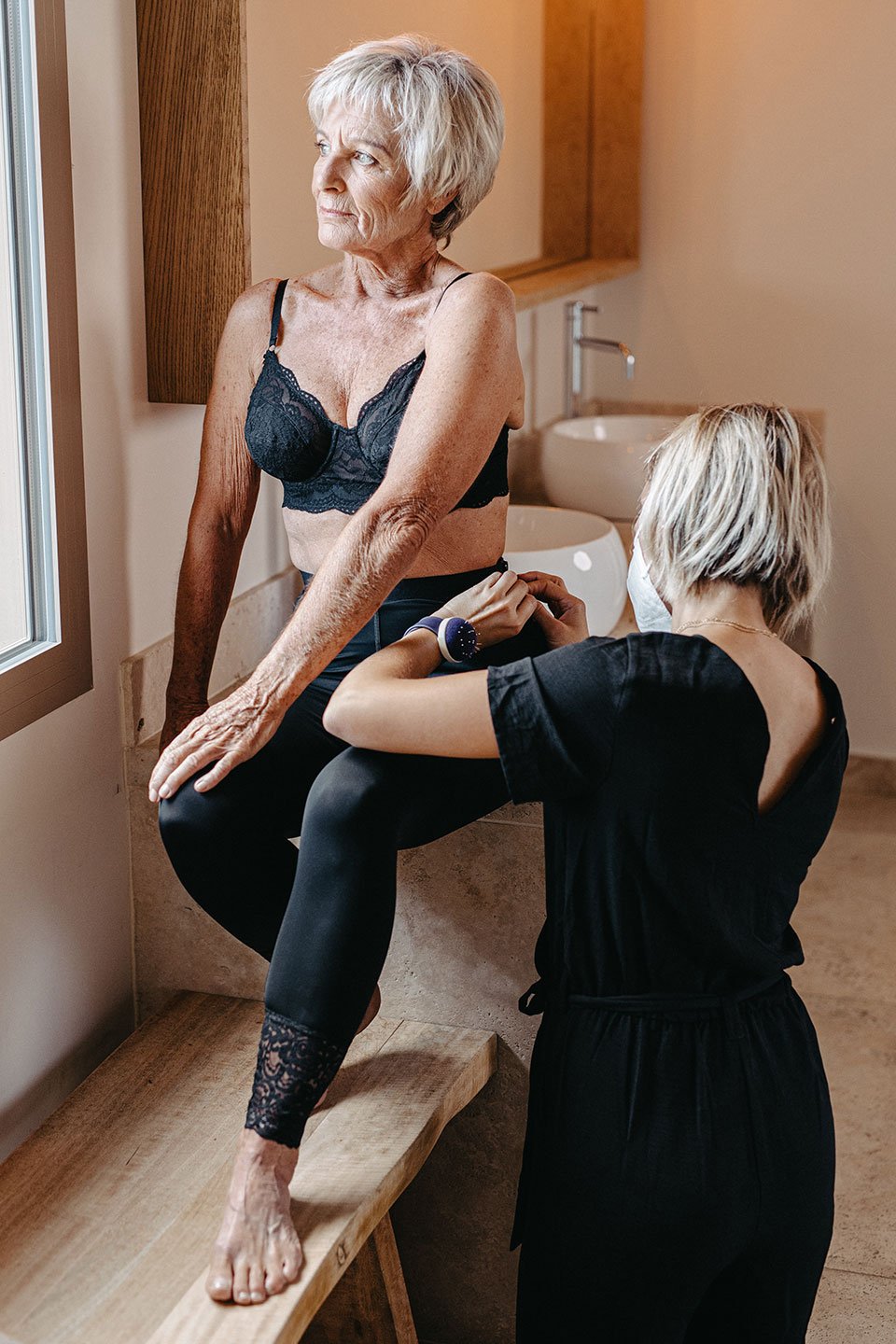 Five years of research and development to dress all female body and breast sizes and types. You schedule a sizing with our underwear experts, specially trained in our techniques and products. Your underwear is created in our workshops within 15 days. All our fabrics have been designed to bring you finesse, softness, support and durability. Moreover, sizing and delivery are included in the price.