I would like to schedule a sizing appointment
Fill in this form. Our Ladynov expert closest to you will call you back within no more than 48 hours.
Together, you schedule a sizing appointment one of our 62 offices located throughout France and in the French overseas territories.
During your appointment with our expert, you will first choose the underwear model that best suits your morphology, your tastes and your activities. Then, for 20 minutes, your measurements will be taken… to the nearest centimeter. Your underwear will then be created in our workshops and you receive it 15 days later.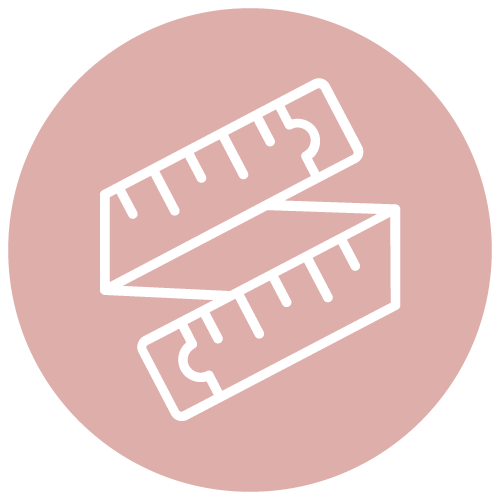 your measurements taken by an orthopedist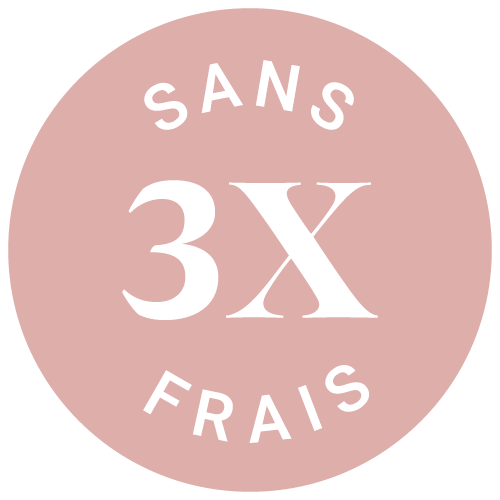 Payment can be made in 3 installments at no charge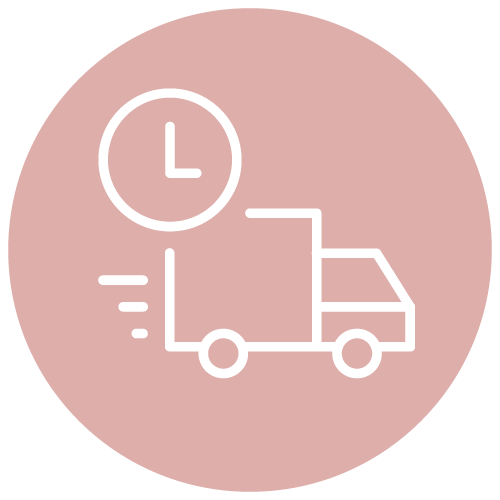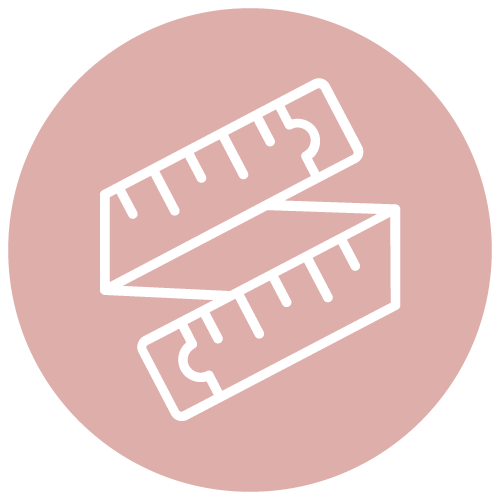 Includes: your measurements taken by an orthopedist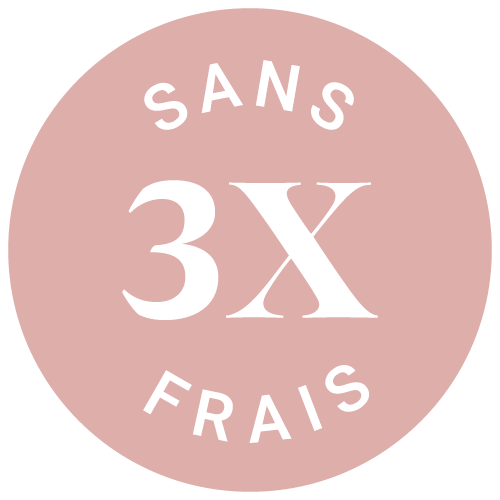 Payment can be made in 3 installments at no charge