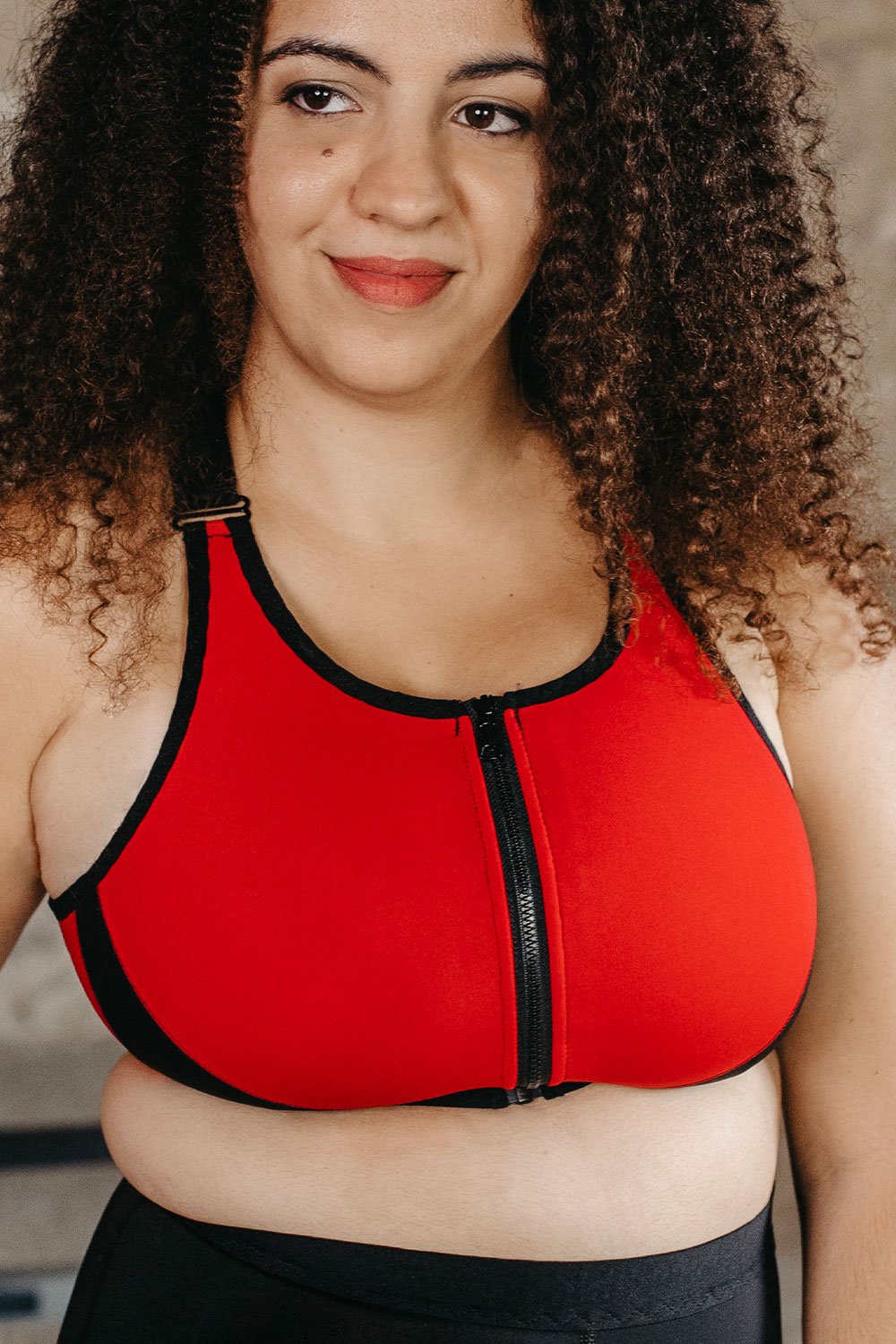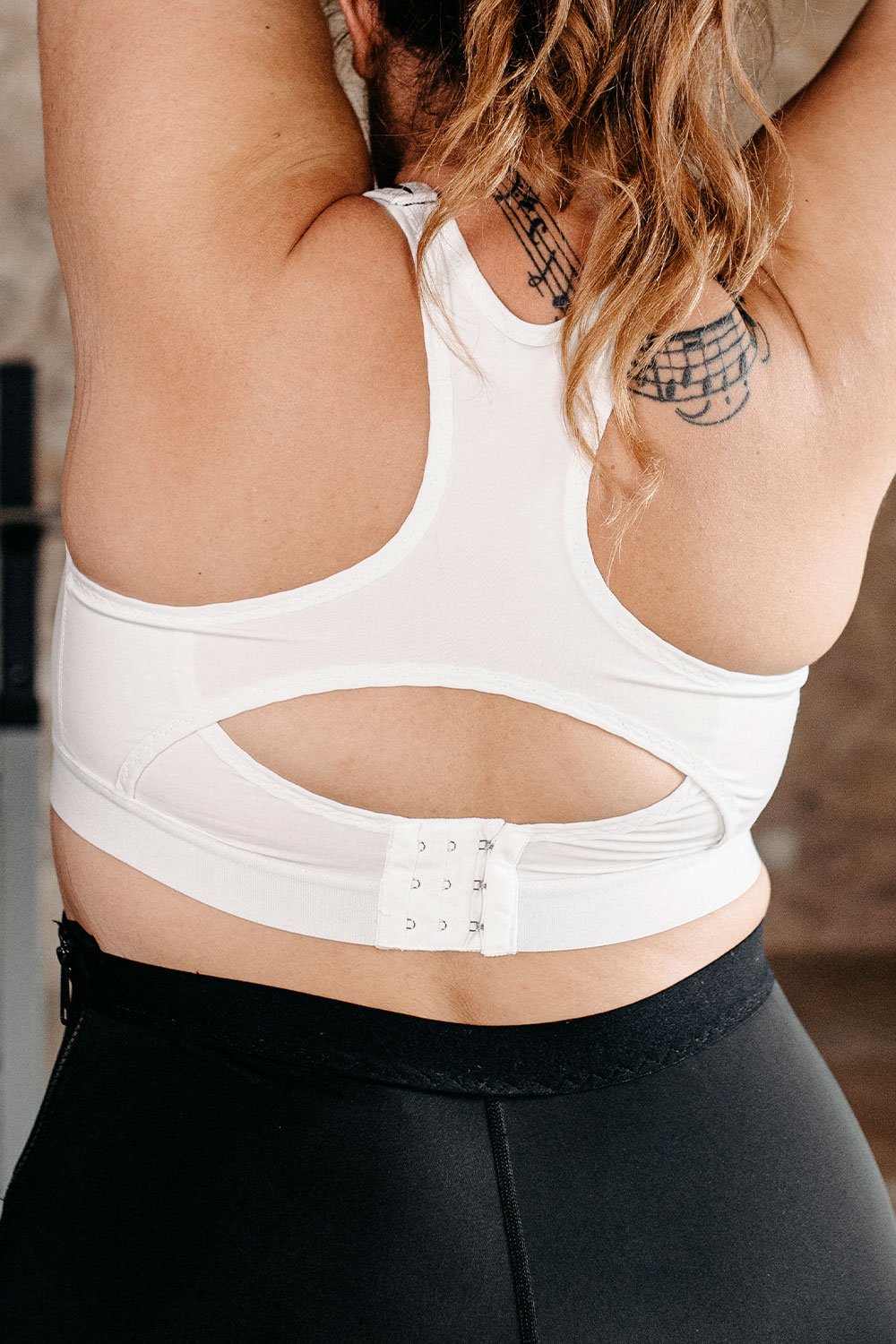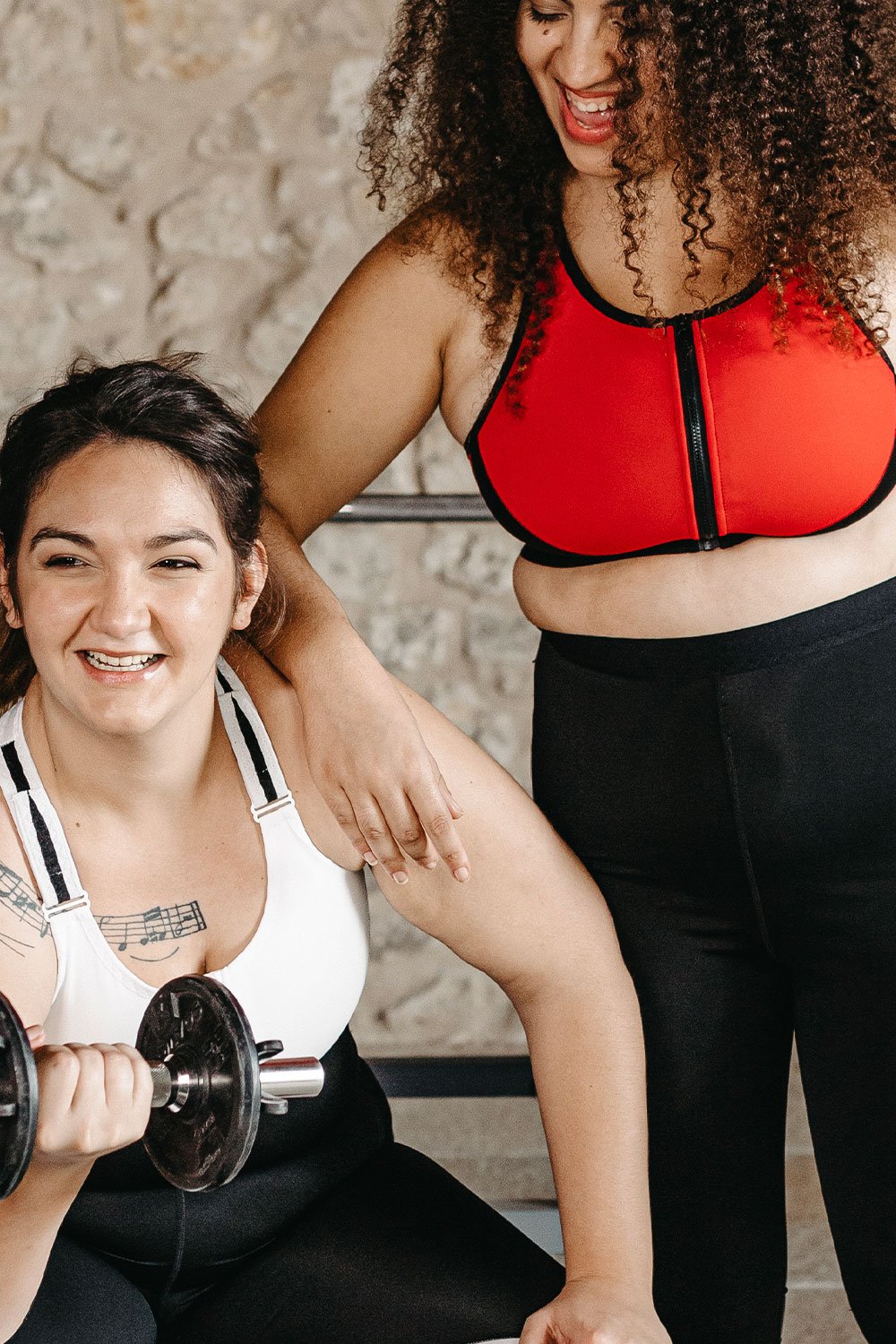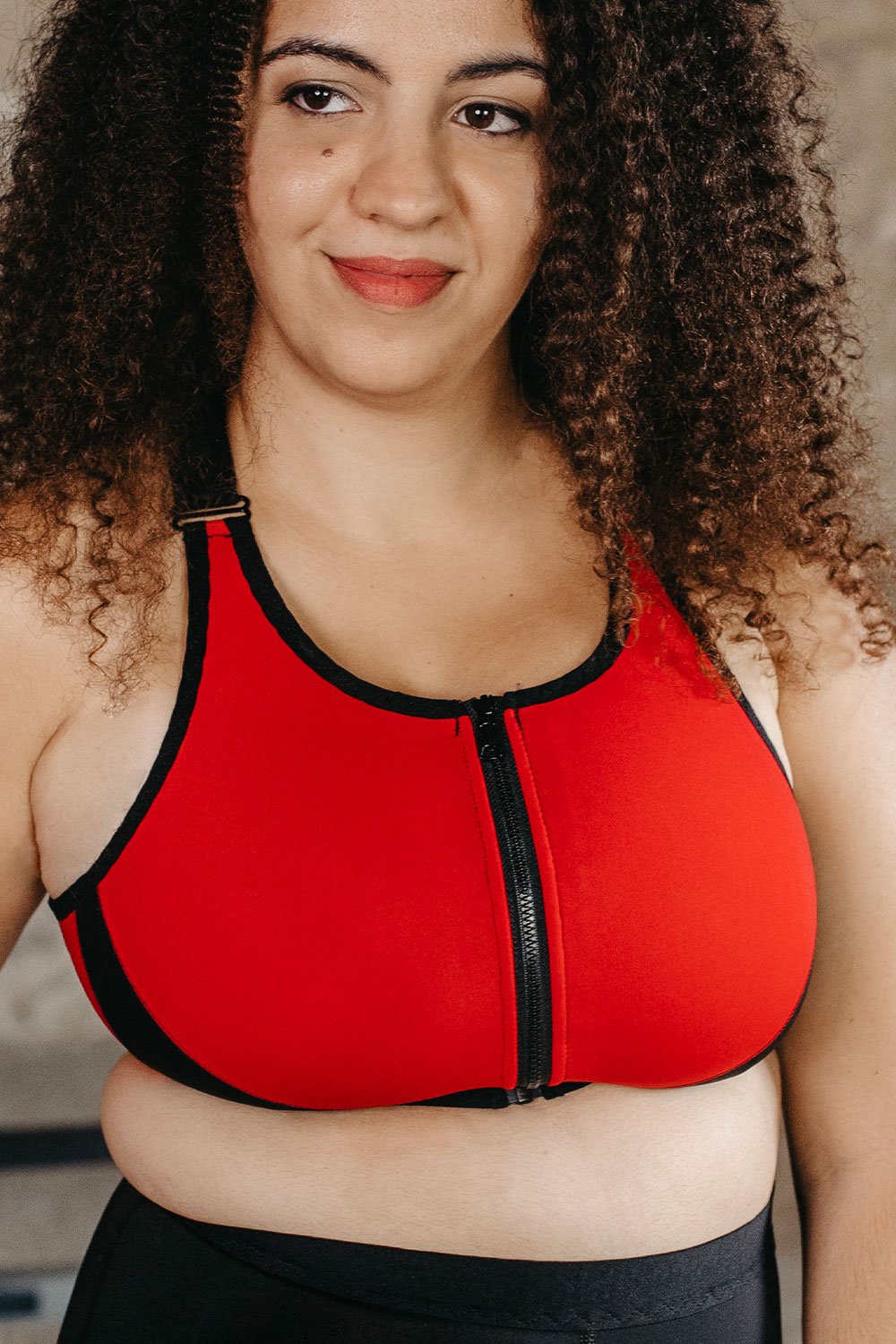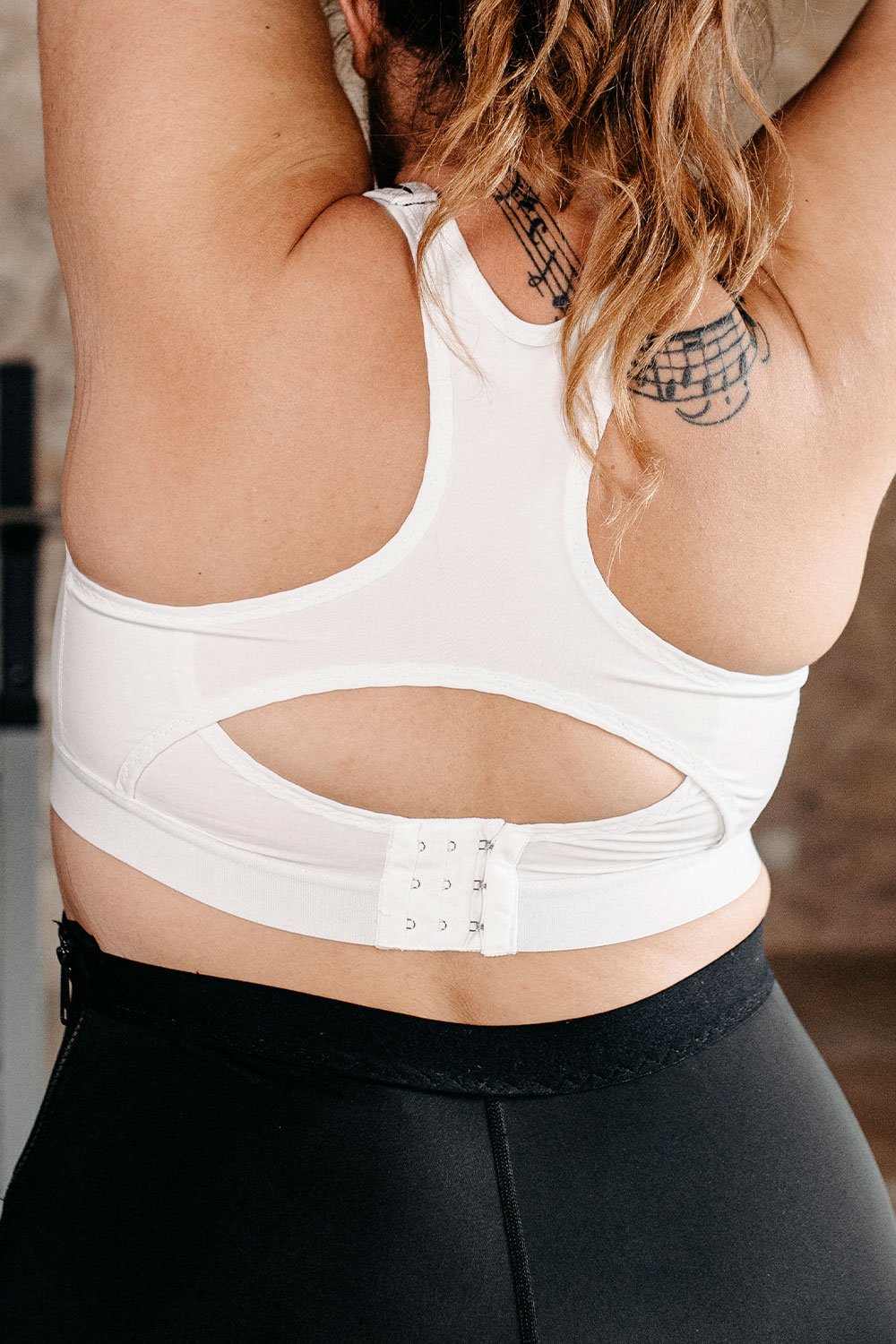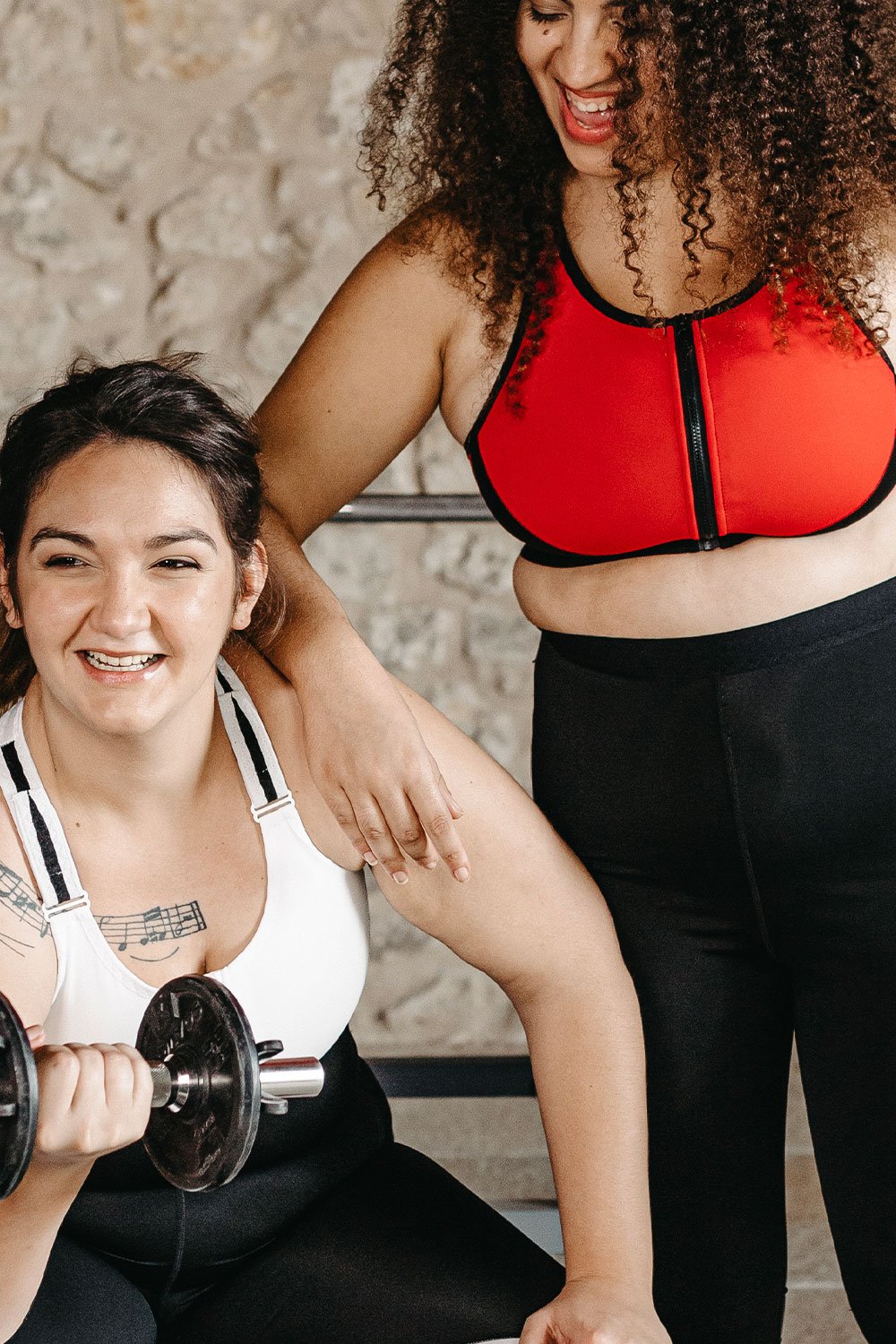 Sports bralette for all breast sizes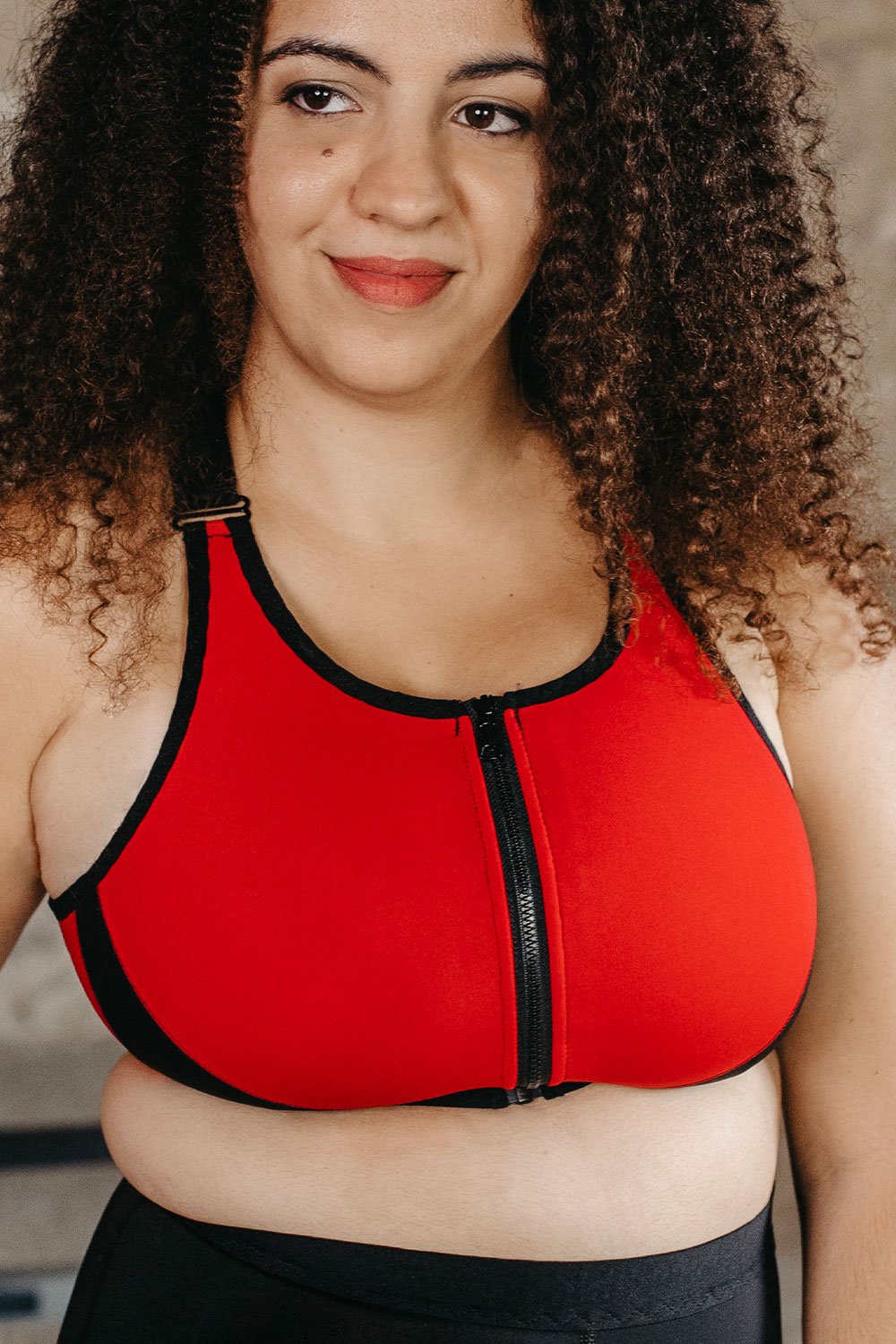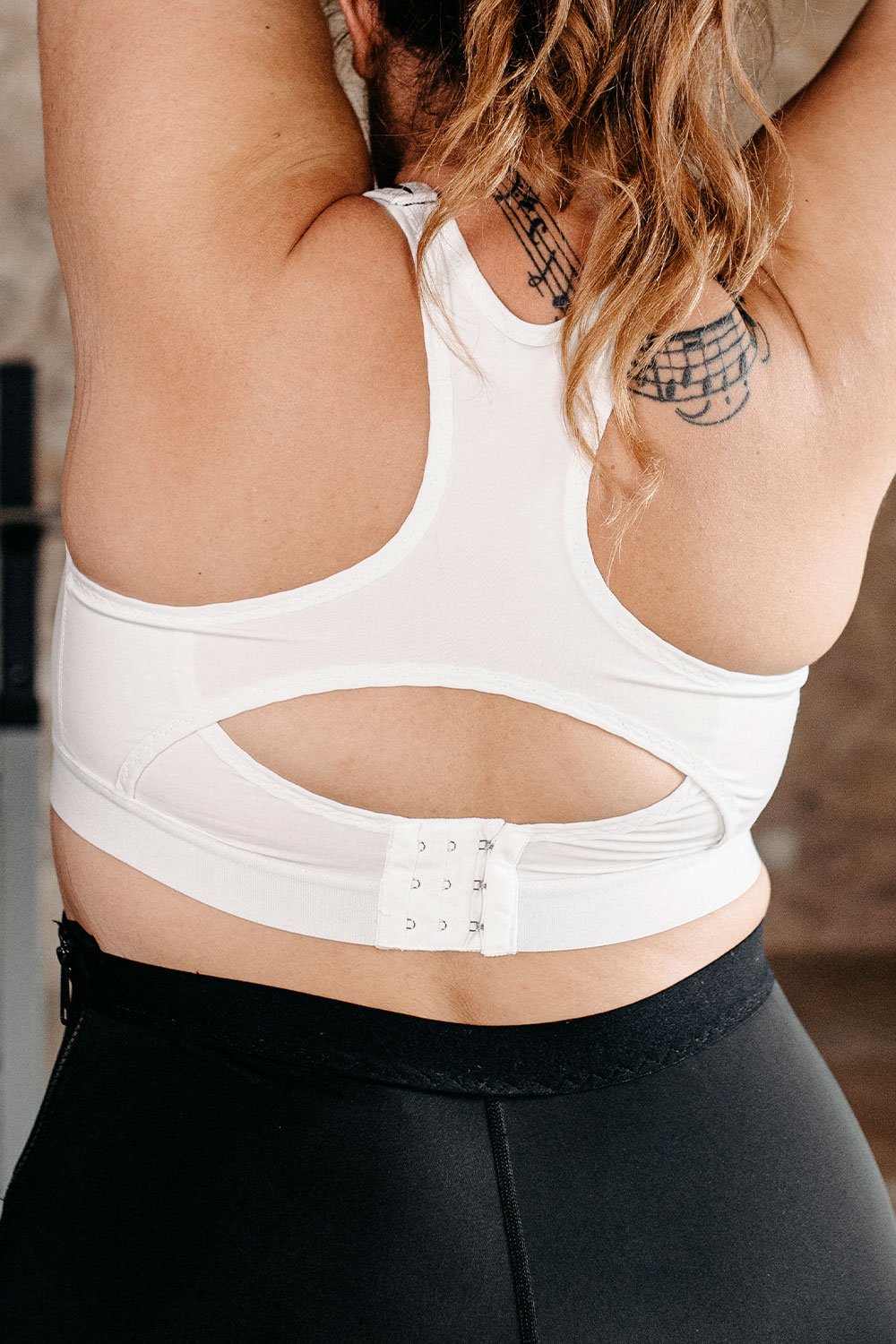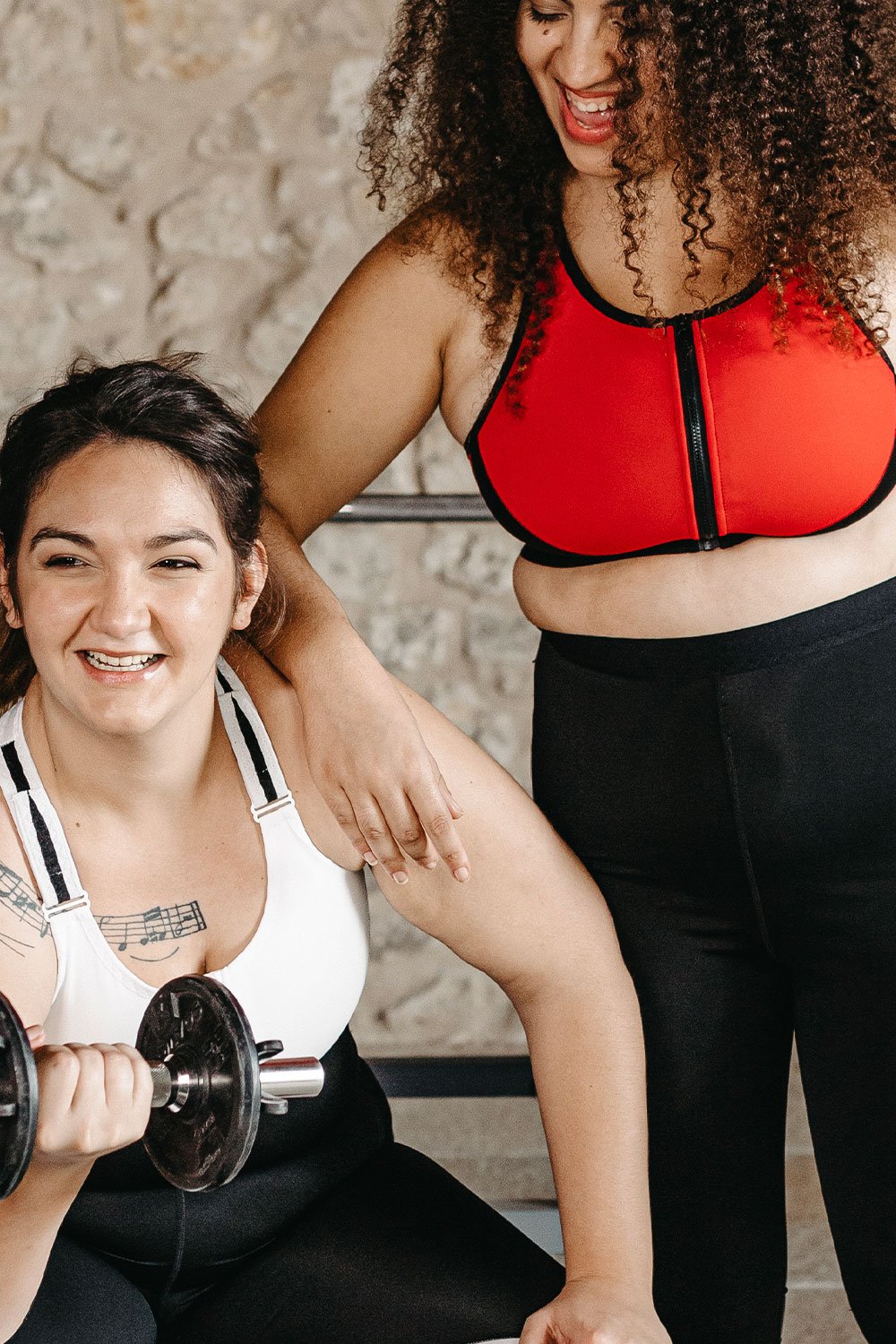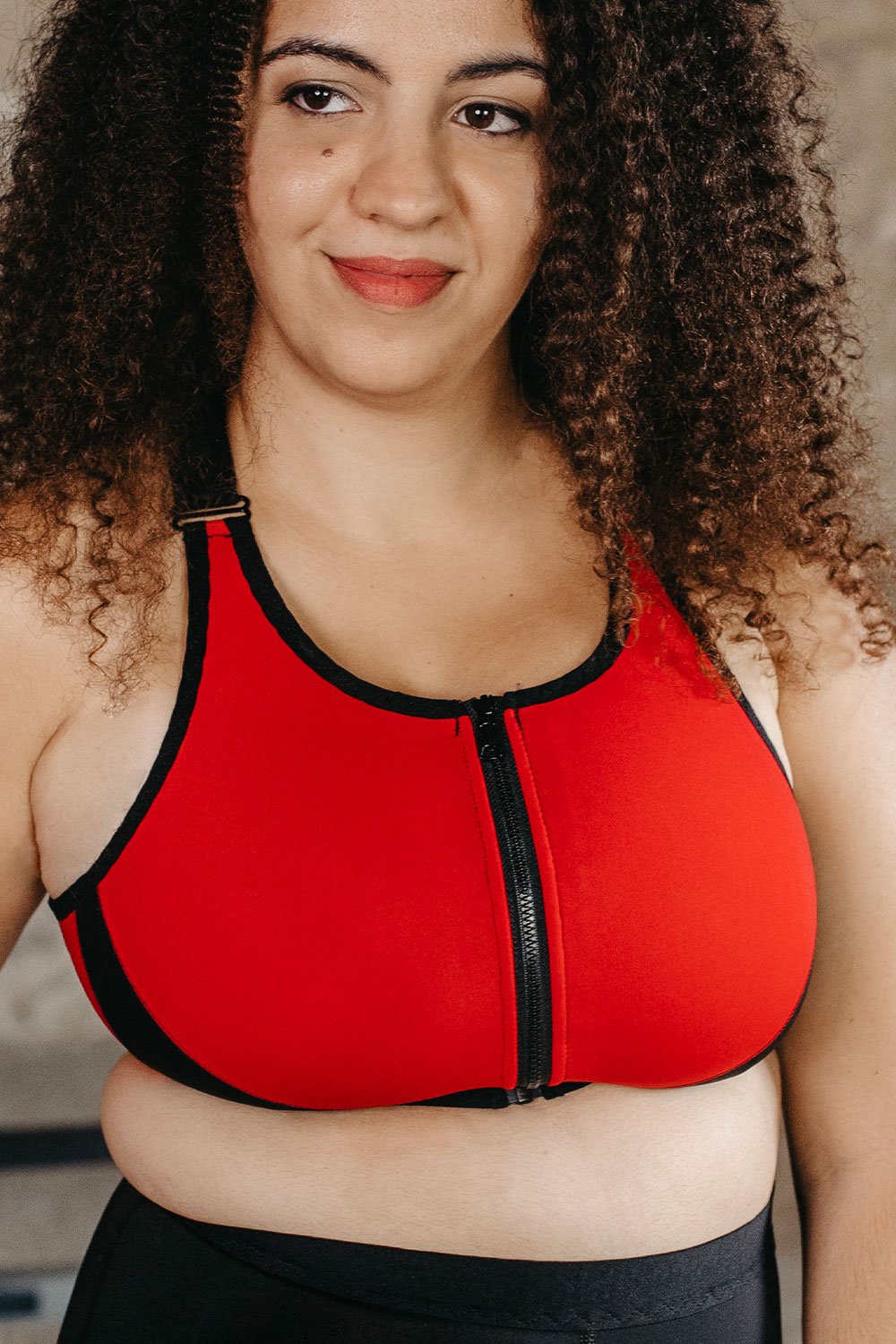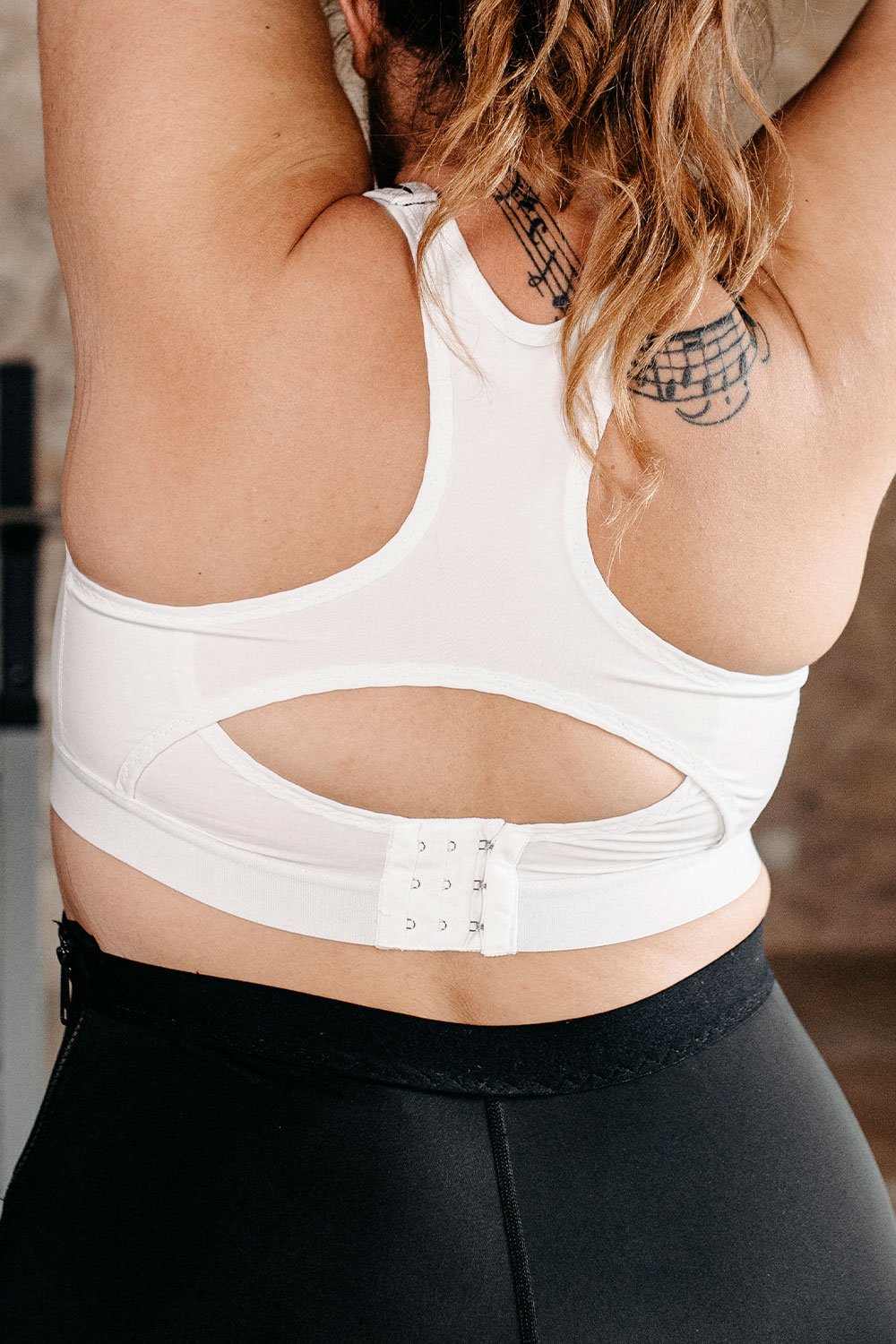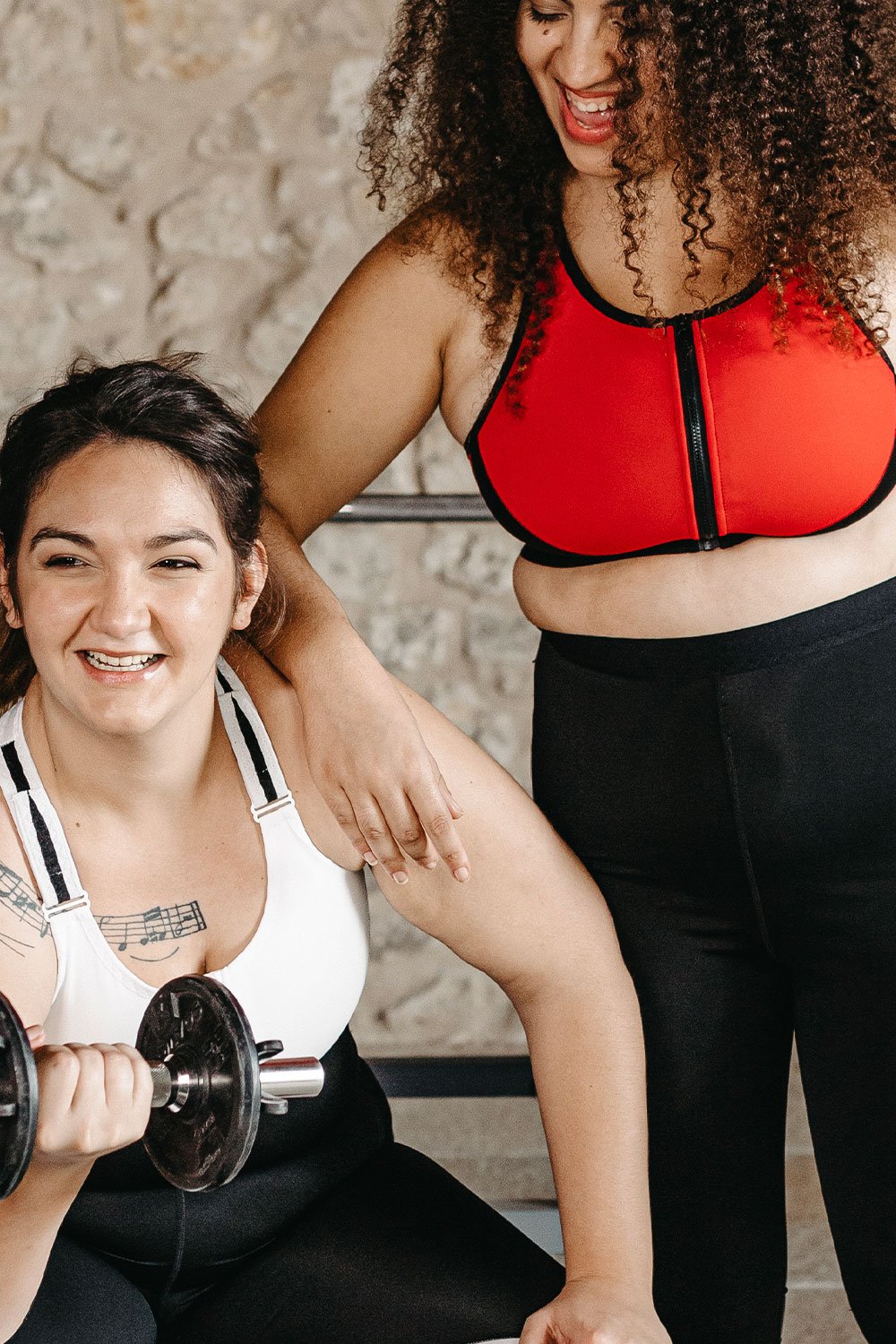 DESCRIPTION
INSTRUCTIONS FOR CARE
DESCRIPTION
Looking to resume or practice a physical activity, occasionally or regularly? Our Adhara sports bralette has been designed to help you do just that, under optimal conditions. Combining comfort and support as you stretch and reach, Adhara will help you make the most of your training session.
The measurements taken by our expert allow for a garment cut to an accuracy of one centimeter, and, especially, makes for an ideal support adapted to your shape and size.
Adhara has been conceived so that you can concentrate on your physical activity, without having to worry about what you're wearing.
With its dynamic design, available in several colors, the Adhara sports bralette will be your best ally.
– Available in all sizes
– Elastic underbust
– Zipper in front, Hook & Eye behind
– Easy and intuitive shoulder adjustment
– Combine 2 colors
– Fabric: Cosy
– Customizable side height
INSTRUCTIONS FOR CARE